It won't come as a surprise if one of the wealthiest persons in the world like Bill Gates owns a super extravagant house. It took the Microsoft's co-founder seven years and $63-million to build Xanadu 2.0, the name of his 66,000 square-foot mansion. Bill Gates' house is found in Medina, Washington, overlooking the lake. It's absolutely massive, and is remarkable for its design and technology.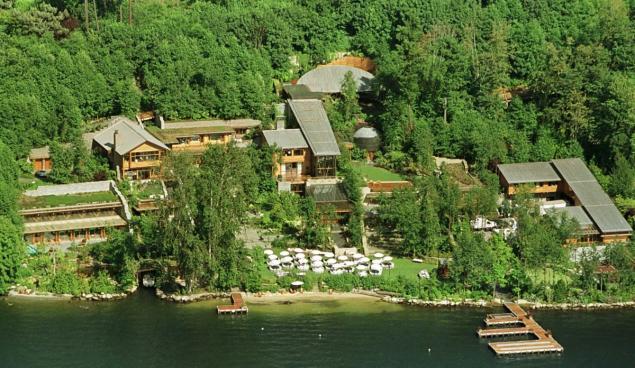 Gates' home is "earth-sheltered", meaning the natural surroundings acts as walls that help regulate temperature efficiently. It is green and eco-friendly despite the massive size.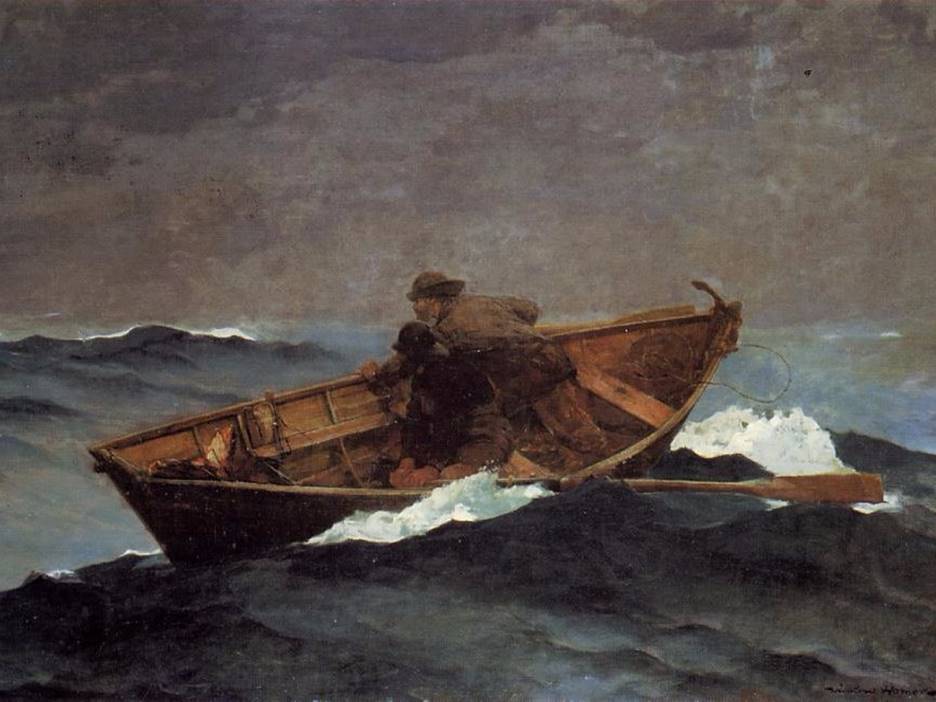 The house features customizable displays. The walls are fitted with TV-computer screens worth $80,000. When you visit, you can personalize a room by displaying your preferred artwork with a touch of a button.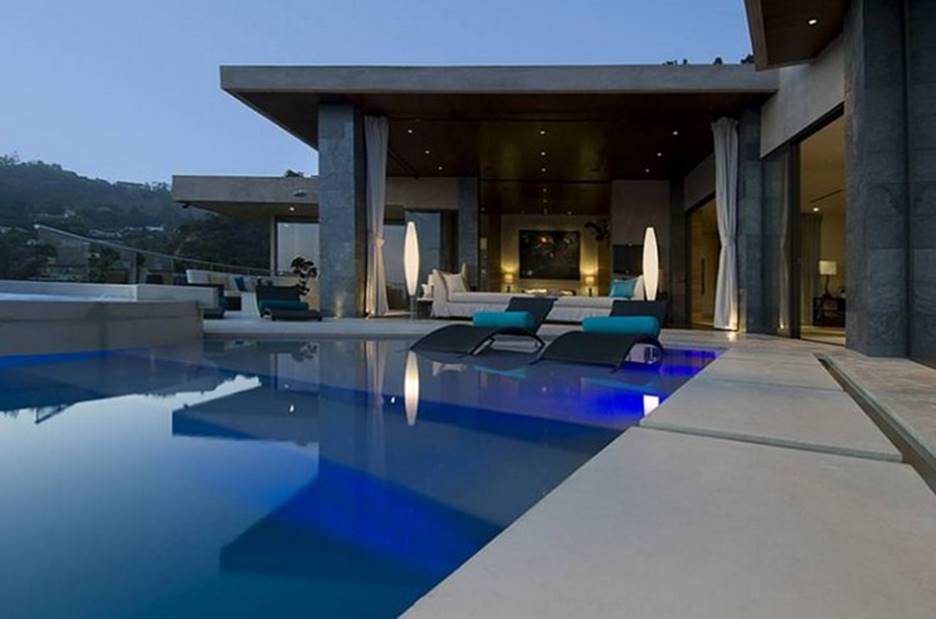 The opulent pool in Xanadu features an underwater music system. It is located in a separate building and is 60 feet long. You could swim underneath its glass wall and go up to a terrace area outside.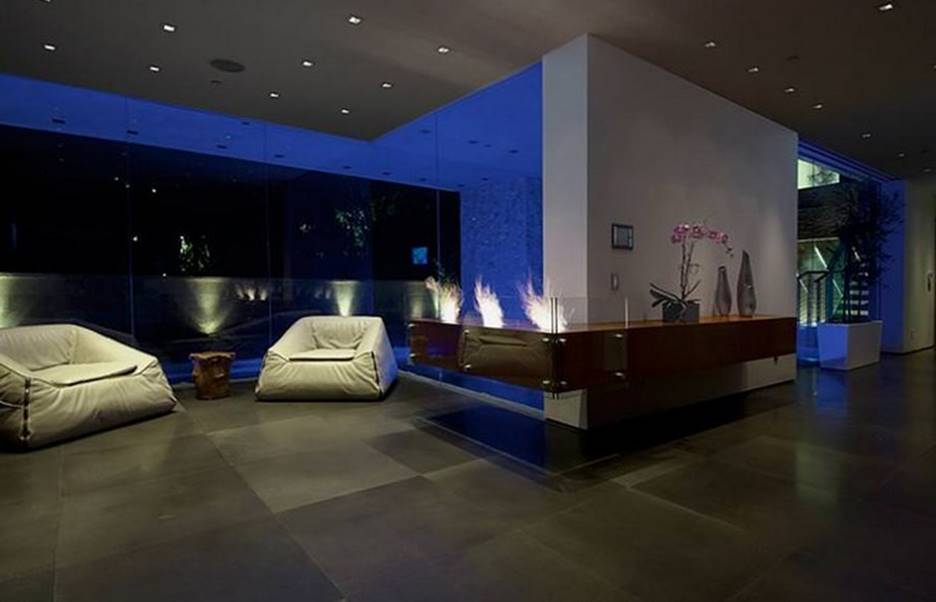 Every part of the house has monitored, pressure-sensitive flooring. That means members of the family or the security team can tell who is in the mansion by the weight of their footsteps.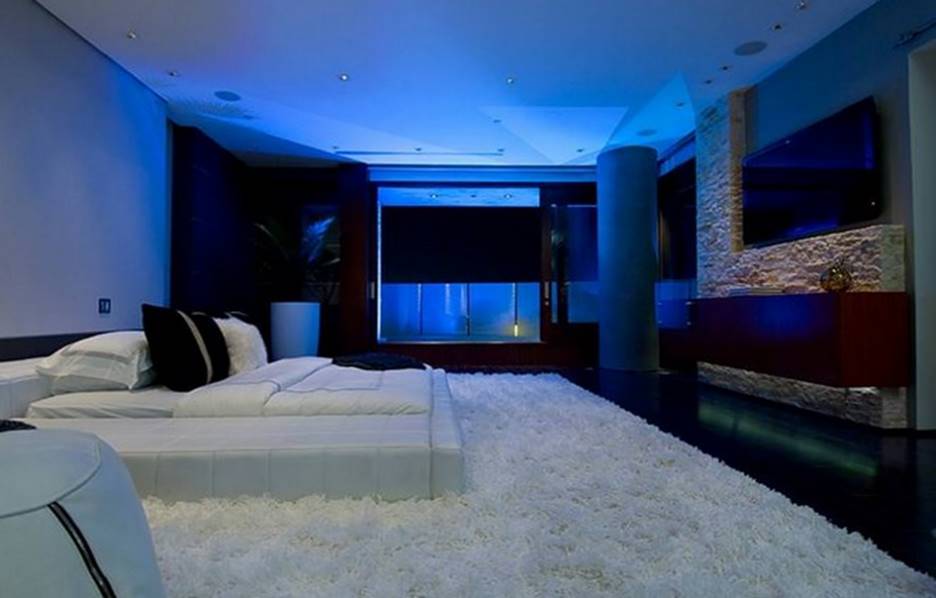 Bill Gates' estate has a hidden guest house, garage and more. Hidden speakers are found beneath the rooms' wallpapers, allowing music to follow guests from one room to another.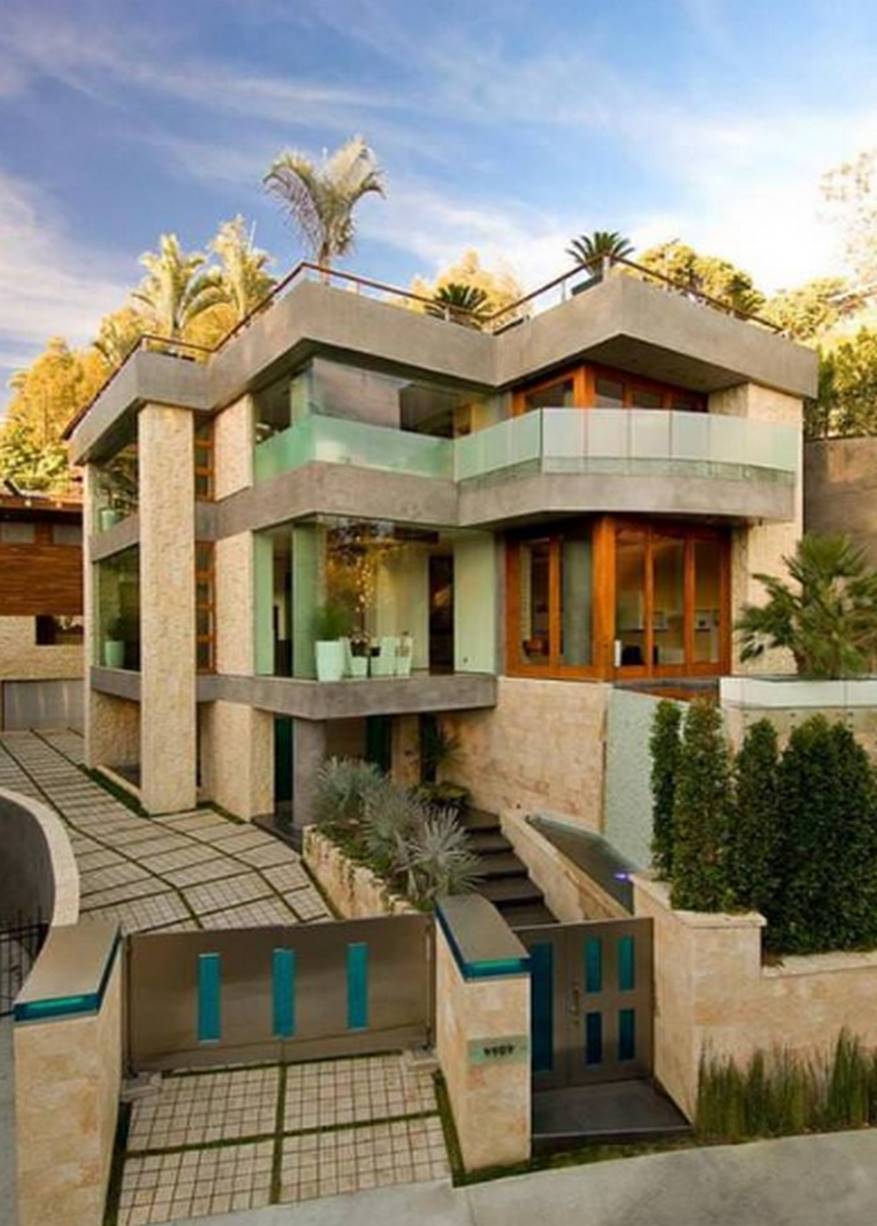 Upon entering, visitors will be surveyed and given a special pin or microchip which interacts with sensors found all over the mansion. They can set their lighting and temperature preference. As they go from room to room, lights and temperature will change according to the pin settings.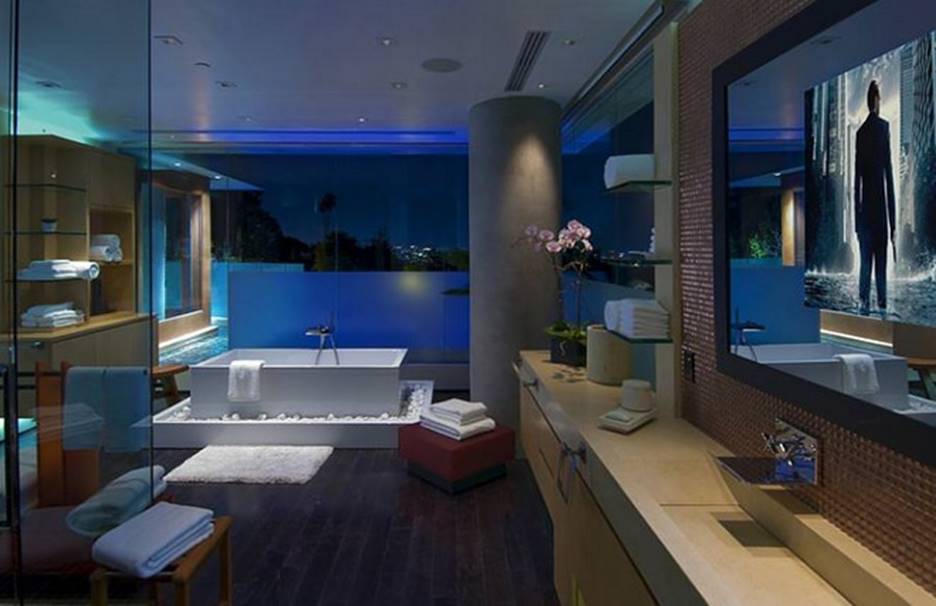 Xanadu contains 24 bathrooms, 10 of which are full baths. Bill Gates' car's GPS could alert his networked bathtub to start filling with water even before he arrives. His wife has a walk-in closet with a 40-foot long conveyor clothing rack.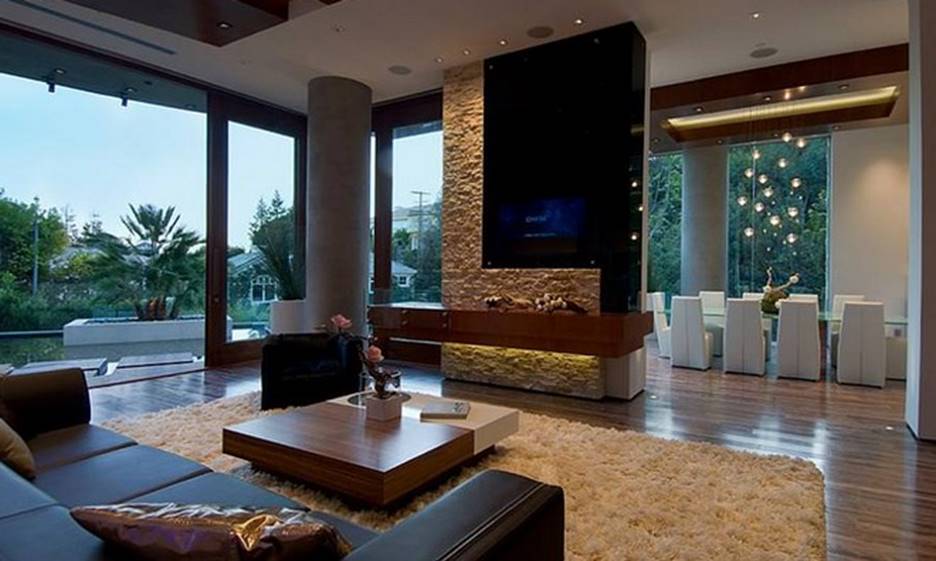 The house has a 2,300 square-foot reception hall that could seat up to 150 people for dinner or close to 200 standing up for a cocktail.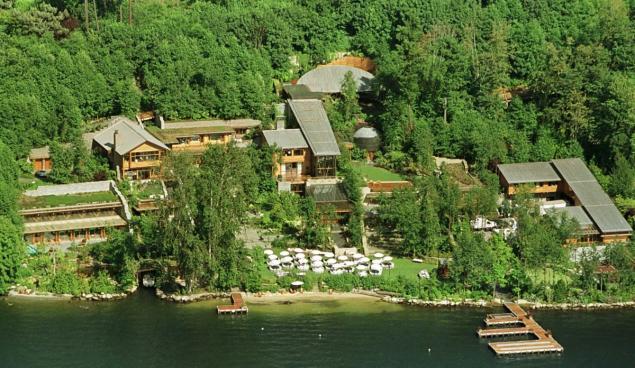 The house is also built with a wetland estuary and artificial stream that's home to salmon and trout. The lakefront shore has sand that's said to be imported from sandier climate.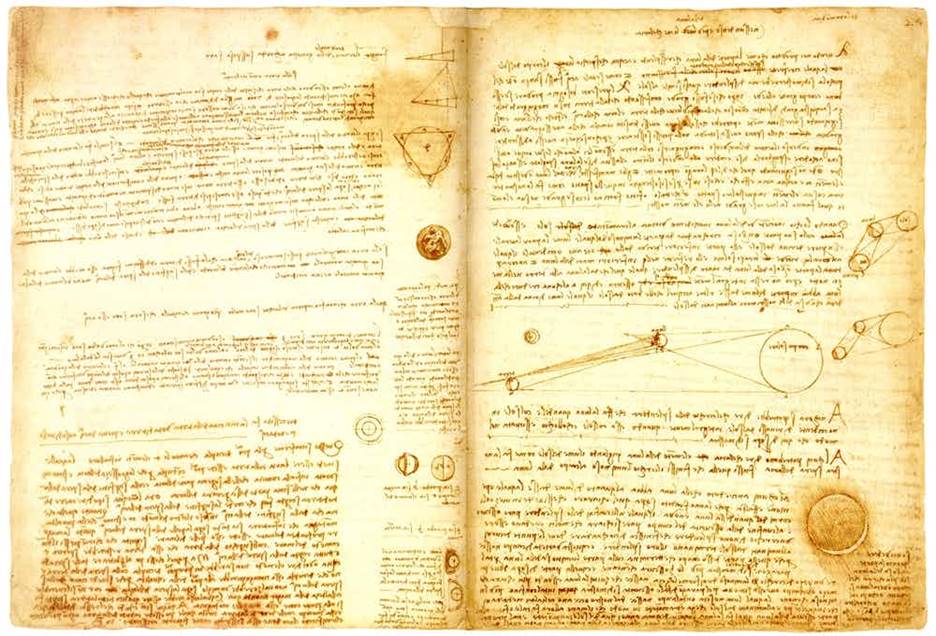 The estate has a personal library that keeps Leonardo da Vinci's notebook, the Codex Leicester which Gates bought for 30.8 million dollars.